---
Real Race Drivers. Real Race Tracks.
Real Race Cars.
From novice drivers to road racers, in your own road / race car or one of our race-prepped hire cars.
---
Trackschool instructors are a breed apart. All are absolutely committed to motorsport. All are seasoned car racing professionals. Together, they hold many championship titles. As a team of instructors, they exhibit a superior standard of driving tuition which will improve the driving performance of seasoned racers and responsibly introduce motorsport to first timers.
---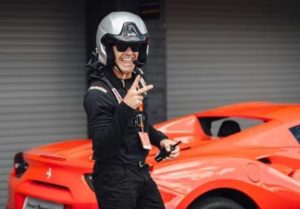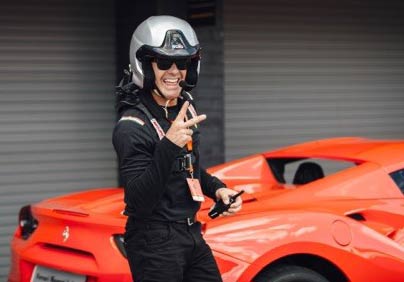 John 'Boz' Boston
John 'Boz' Boston is the driving force behind Trackschool. John started in motorsport in 1983 and has competed at state, national and international level in a variety of categories on both bitumen and dirt.
He won the 1989 Toyota/Modern MOTOR competition 'Search For A Champion' and has won nine state and three Australian championships in Motorkhanas, three state Khanacross rally sprint championships, multiple Improved Production Car titles, drove for Mazda Australia in Japan in endurance events, won the NSW round of the Australian Tarmac Challenge in 2010 and also titles in 2008, 2009, 2010 at World Time Attack.
John made his debut in the Fujitsu V8 Supercars at Homebush in 2010 and finished 10th. John is a full time driver with Australias only precision drive team, formerly known as the Holden Precision Drive Team, then V6 Hilux Heroes, now ISUZU Team D-MAX. Boz also works in advanced driver training, is a test driver for leading motoring publications, and is also a stunt/precision driver for many TV adverts.
---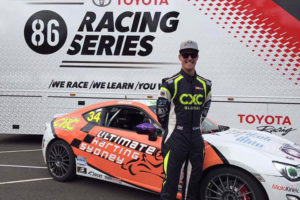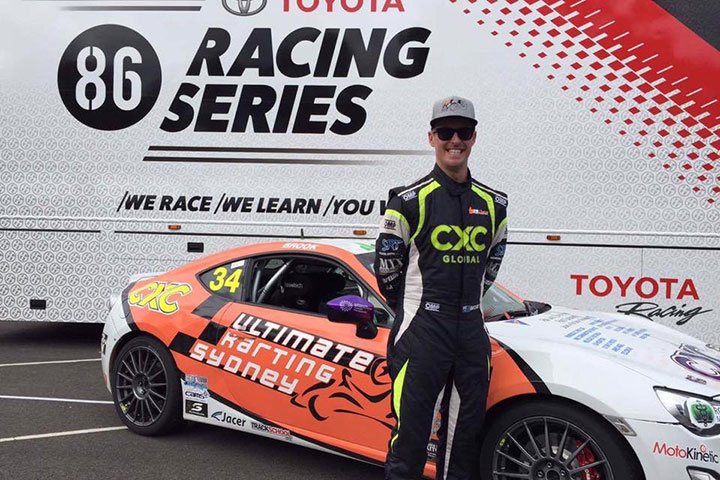 Tim Brook
Tim is an important member of the Trackschool team. Tim has an impressive history in Karting, winning the Australian Endurance Championship in 2007, coming 3rd in 2008, and finishing 2nd in the NSW titles in 2004.
Tim moved into the highly competitive Formula Vee category, and has impressed and embarrassed many in a much older vehicle than most.
In Round 3 of the Australian Series in 2010, Tim placed 2nd, placed 3rd in the 2010 NSW State Championship, placed 1st in the 2010 Formula Vee NSW Club Pointscore, and has had multiple pole positions, race wins, podiums, fastest laps and round wins. Tim was the winner of the 2013 NSW Championship, 2014 Australian Championship, and is currently fighting for the 2015 Championship.
---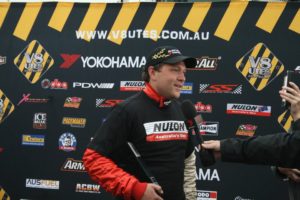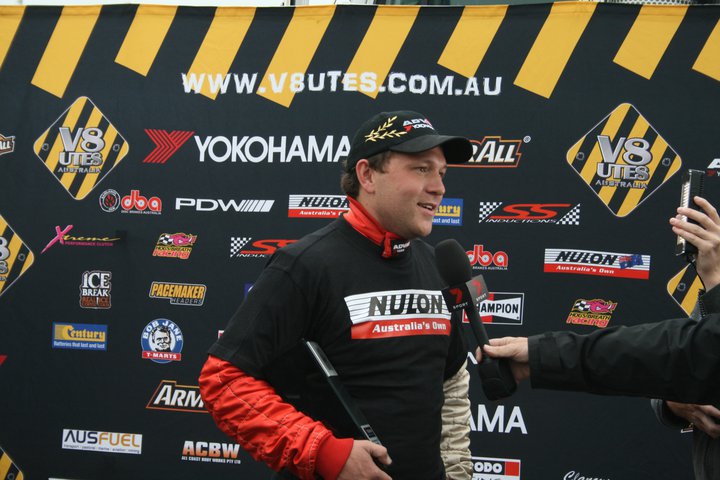 David Sieders
Dave Sieders started his motorsport career in 2002. David first started racing trucks and has continued to move through the ranks and show his versatility.
Davids achievements include taking out third place in the Rookies' Class of the 2003 Formula Ford Championship, 12 Race wins in the Aussie Racing Car Series in 2004, placing second placing in the Kumho Lotus Trophy in 2005 and at the same time also coming third overall in the National Formula Ford Championship.
David was chosen as the first Test and Development Driver for Factory-based Ford Performance Racing (FPR) in 2006 and has been racing with his family-run Sieders Racing Team in the Development Series since 2007.
David was the rookie of the year in the V8 ute series in 2010, finished 2nd in the series in 2011, 2012 and 2014, was 3rd in 2013, and will be a force in 2015. David also works as an advanced driver trainer.
Trackschool offers custom events to all our corporate and private group customers.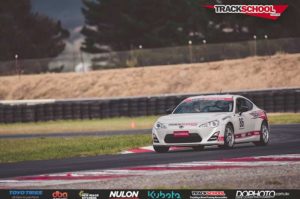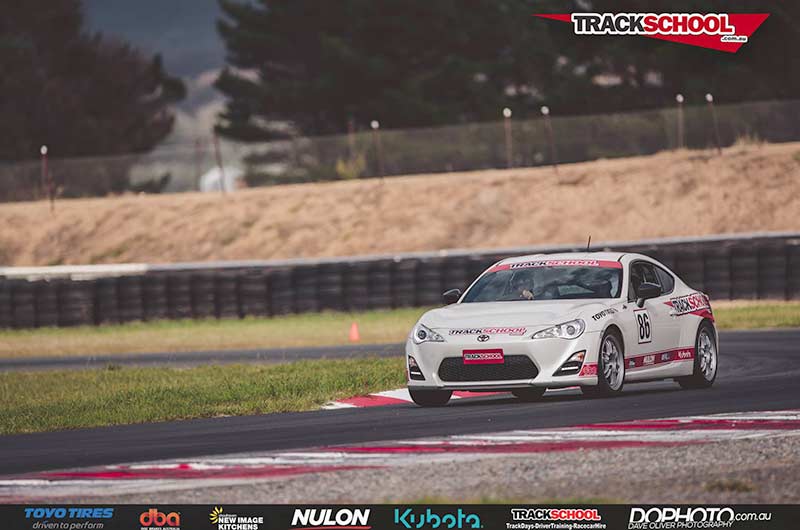 Let us know what you want. It could be a personalised track day or even an individually designed program precisely fitting your particular purpose.
Whatever the event, you can count on first class driver instruction and guidance from our professional race car driving instructors.
Contact us and let us organise a great driving experience for you.