Trackschool has custom built race-prepped hire cars available
When it comes to grip, speed and braking, driving a car fully set up for racing is a completely different experience to driving a road car.
Even a high performance road car does not have the same feel or handling power that a fully prepared race car effortlessly delivers.
Hire one of Trackschools race-prepped hire cars and you will appreciate the difference first hand at every turn of every corner as well as on the straight.
It costs from $695 per person to hire a Trackschool car to use at any of our Track Day experiences.
Trackschool Race-Prepped Hire Cars
By hiring a race-prepped hire car at a Track Day experience, you get access to a Professional Instructor sitting beside you for 3 to 5 sessions of drive time. We can customise a package or car to suit your needs and budget.
You can hire a car online for most One on One Tuition events. Or, contact Trackschool to arrange a hire car before you book your event.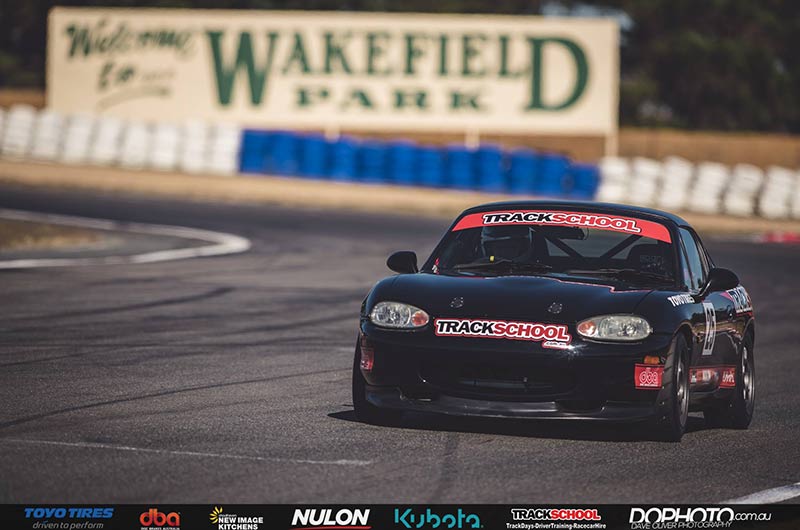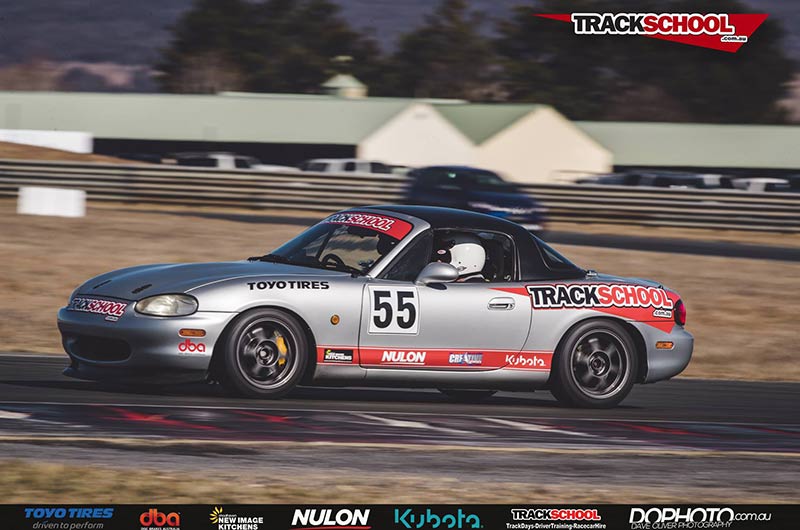 One of the biggest selling sportscars in the world.
We have 3 x MX5s in our fleet. These cars are super fun, light weight race prepped cars fitted with huge aftermarket brakes, roll cages, after market coil over suspension, race seats, harnesses and sticky race tyres. Our MX5s are extremely popular and are perfect for a track day. Great value for money from $695 per day.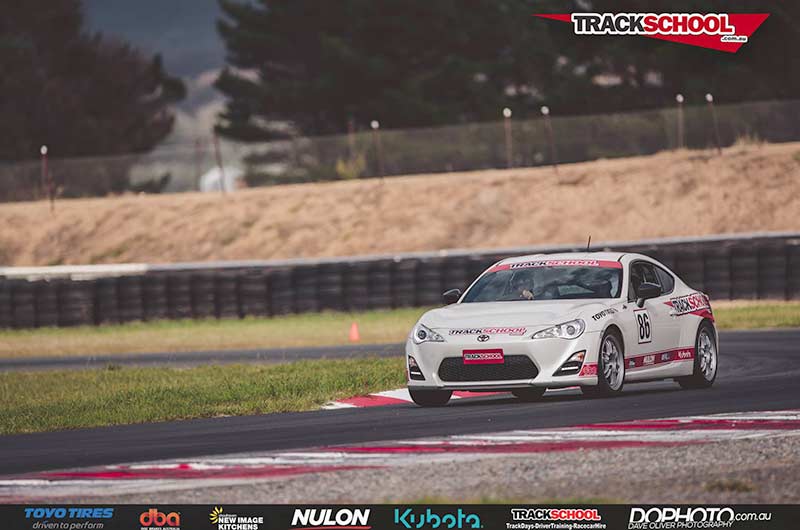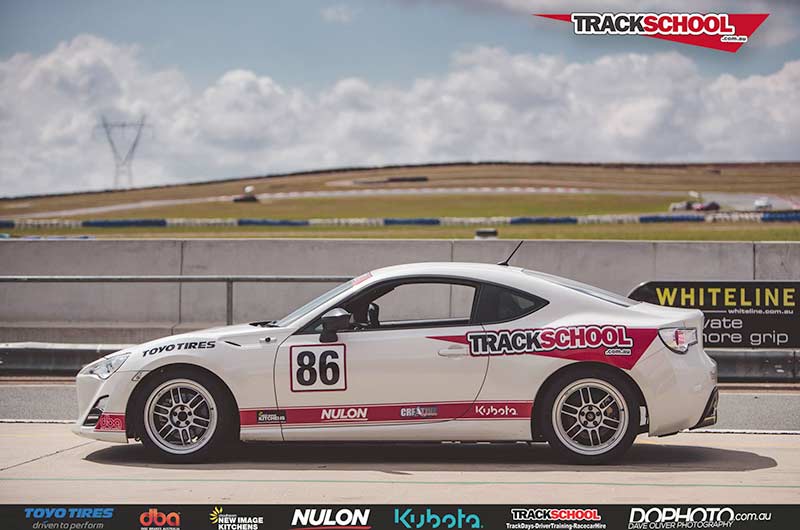 The Toyota 86 has been developed primarily to deliver pure driving pleasure.
If you want to drive, not be driven; to look forward to every twist and turn on the road ahead, this car is for you. The Toyota 86 shares attributes with some of the most exciting track-proven sports cars ever made and it was track tested at key stages in its development. Mods include MCA Shocks, DBA 5000 Brake Rotors, Elig Brake Pads, AGI Roll Cage, Sparco Seats, 17x8 Enkei Wheels and Toyo R888R Tyres. Pricing from $750 per day.
DSG Volkswagen Golf GTI MK5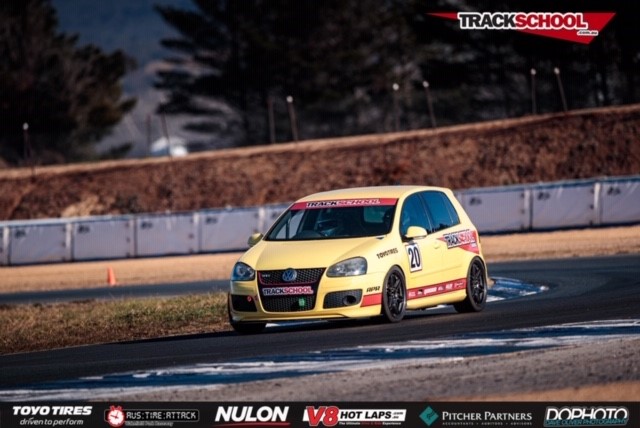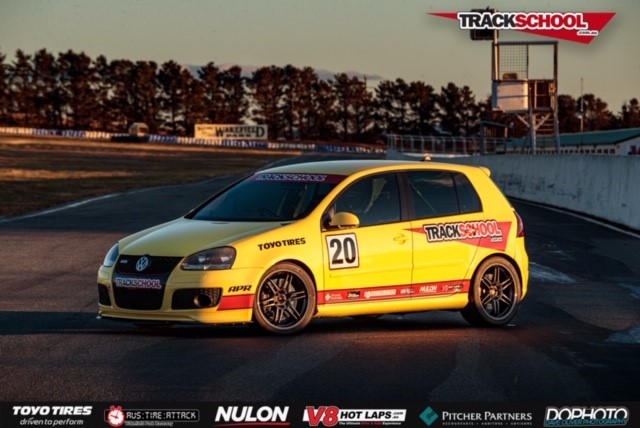 Make no mistake, this car is fast!
The DSG Volkswagen Golf GTI MK5 is fitted with an APR Stage 2+ ECU Tune, delivering 270kw & 501nm. It also has an APR Intercooler, Custom cold air intake, APR Downpipe, Custom 3" exhaust, DSG cooler, Golf R brakes, Bilstein suspension, AGI bolt in roll cage, Cobra race seats, Sabelt 6 pt harnesses and more. This car is sure to be popular at our track days and is perfect for those that cannot drive a manual.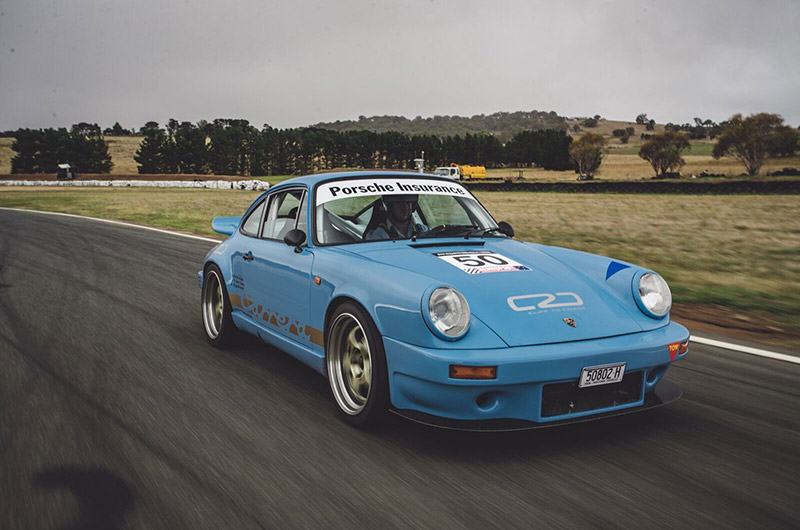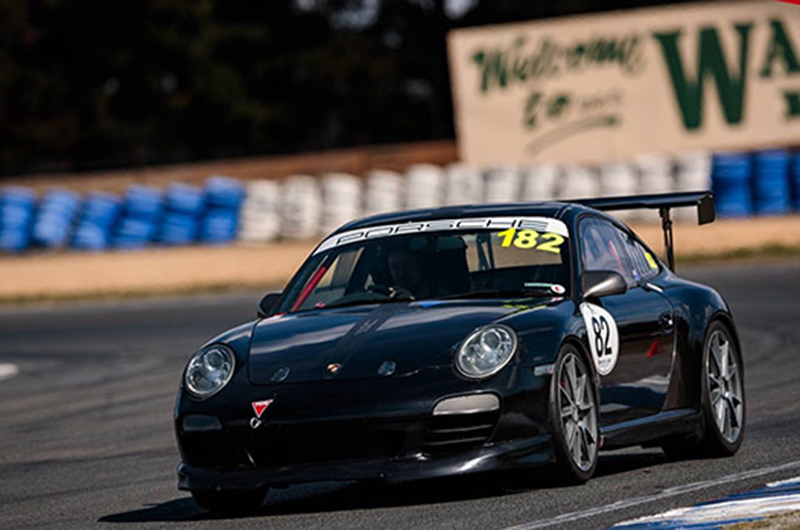 Imagine driving a lightweight Porsche 911, on the track.
We've sourced a left hand drive (this is the original Porsche 911 design specification offering a more pure experience) air cooled Porsche 911 that is in perfect track readiness. Our race-spec Porsche 911 features upgraded brakes, lightened body (to a wet weight of just over 1000kg including a full cage), Recaro seats and harness, a short shifter and a 3.0 litre engine - this is the essence of Porsche 911 with none of the electronic nannies to be found in modern road cars.
Click here for more details: Porsche 911 Track Day Experience.