Open Pit Lane 27th January 2021

Book Now
Bring your road or race car or HIRE one of ours
ABOUT US
Trackschool Track Days
Open Pit Lane
Book Now
Go on track as often as you like
One On One Tuition
MORE INFO
Real race drivers. Real race tracks
Drive or ride in a fully race prepped V8 Car
MORE INFO
V8 Hot Laps
Hire a race car and pro Instructor from $695
MORE INFO
Race Cars For Hire
All Trackschool events are designed and run by seasoned motorsport professionals
Our ever-increasing range of track day experiences are as exciting as they are flexible, reflecting the multi-faceted nature of motorsport.
From novice drivers to regular racers, from individual drivers to corporate groups, all are challenged by our thrilling, informative and fun track day experiences.
Our team of professional drivers are as experienced instructing in our race-prepped hire cars as they are in your own road or race car, whatever your driving level.
Which ever Trackschool track day experience that you choose, you are in for a fantastic motorsport experience. We cater to your individual wants and needs. We deliver excitement with a huge serving of fun.
Trackschool Experiences From Only $295
2 - 3 Days per Month
Free Passenger Sessions
Road & Race Cars Welcome
Natsoft Timing
Professional Instructors
Professional Photographer
Free Tea/coffee
Free Morning Tea
2nd Driver Option
Hire Cars Available
Join in the fun as you broaden your driving skill-set with Trackschool Track Day experiences
At a Trackschool event you will be welcomed onto the track by experienced race drivers. Professionalism is our goal as you take the wheel and immerse yourself in the thrills that motorsport offers.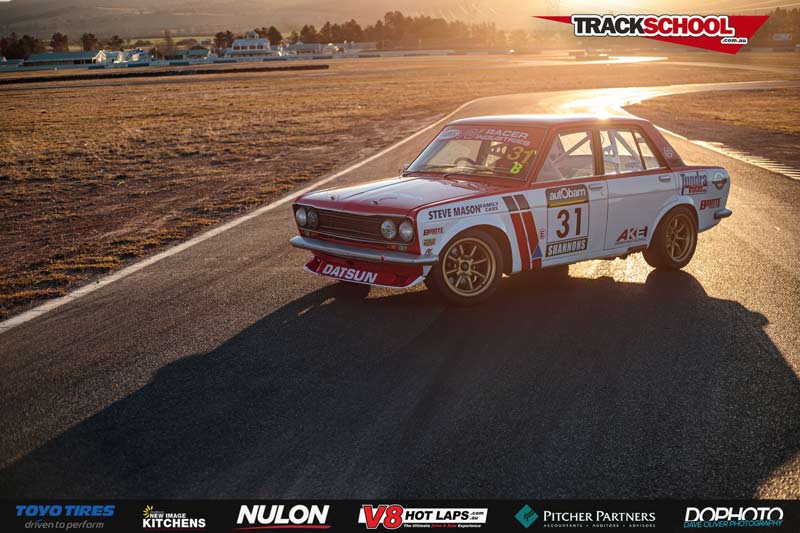 Available at Wakefield Park & Wodonga race tracks. Trackschool Track Days can improve your driving skills in a non-competitive driving situation and are a whole lot of fun.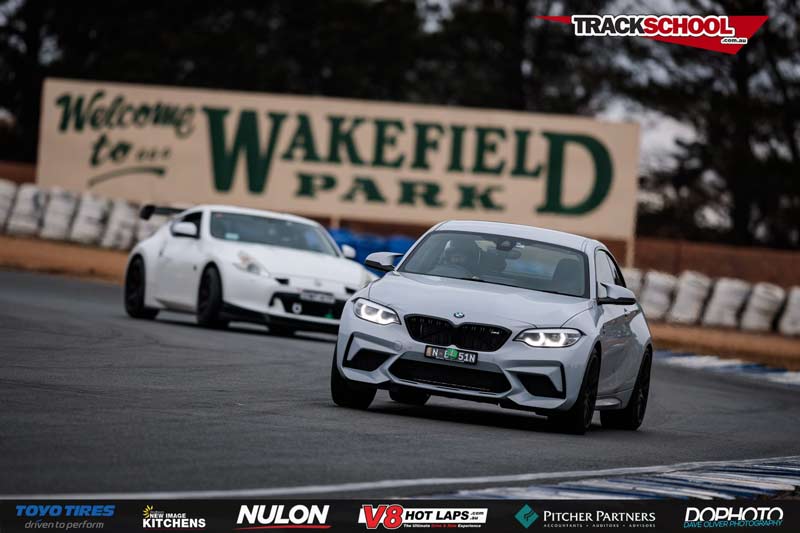 You get all the benefits of the normal track day event and more. Go on track as often or as little as you like. No sessions, no waiting. Use your own car or one of our race-prepped hire cars.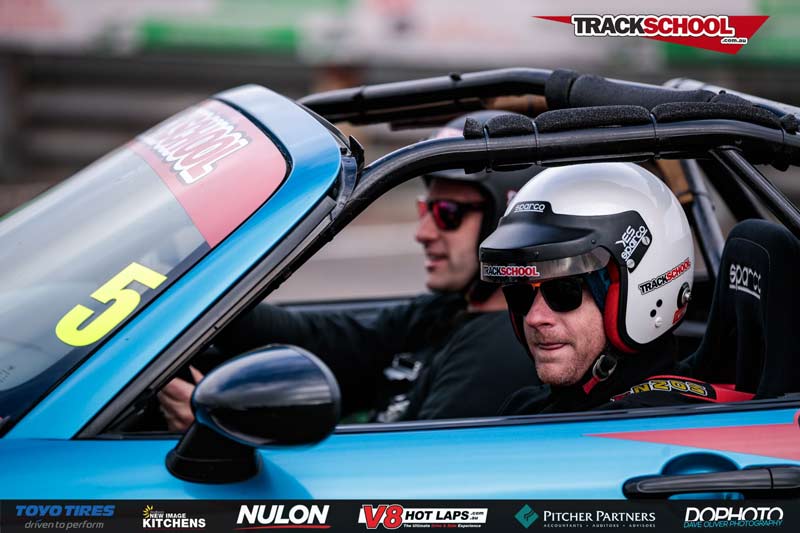 Personalised tuition designed to improve your driving skills using your own car or one of our race-prepped hire cars. Perfect for the novice, the seasoned racer or those wanting to get their OLT.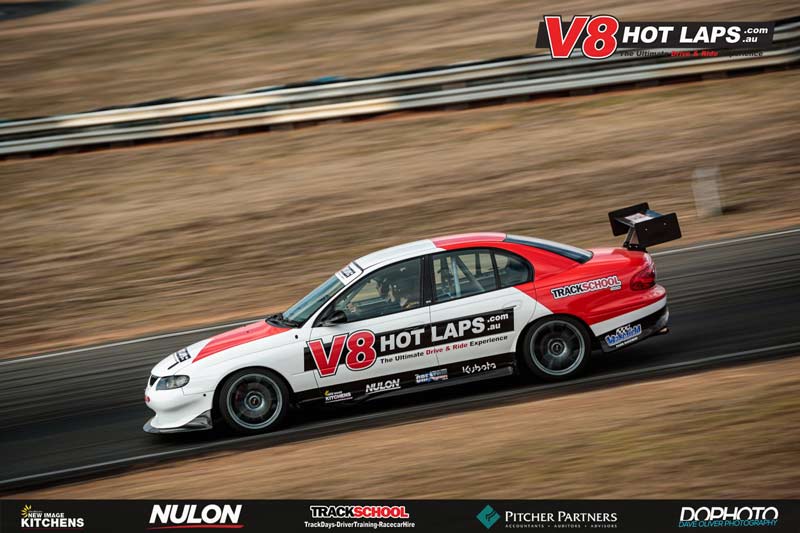 Be a driver or a passenger as you experience the pulse racing excitement of V8 Hot Laps around Wakefield Park, one of the most challenging circuits in Australia.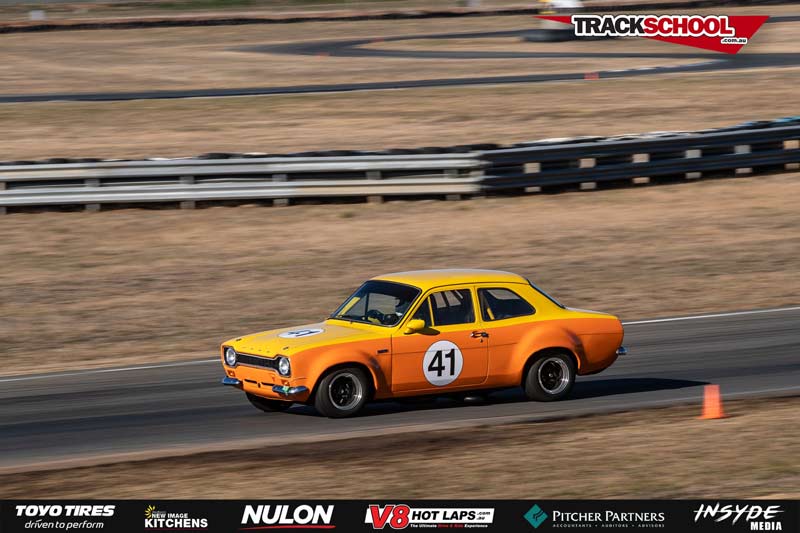 Trackschool is an accredited licence provider for CAMS/Motorsport Australia and AASA Observed licence tests. You can include an OLT as part of most Trackschool full day events.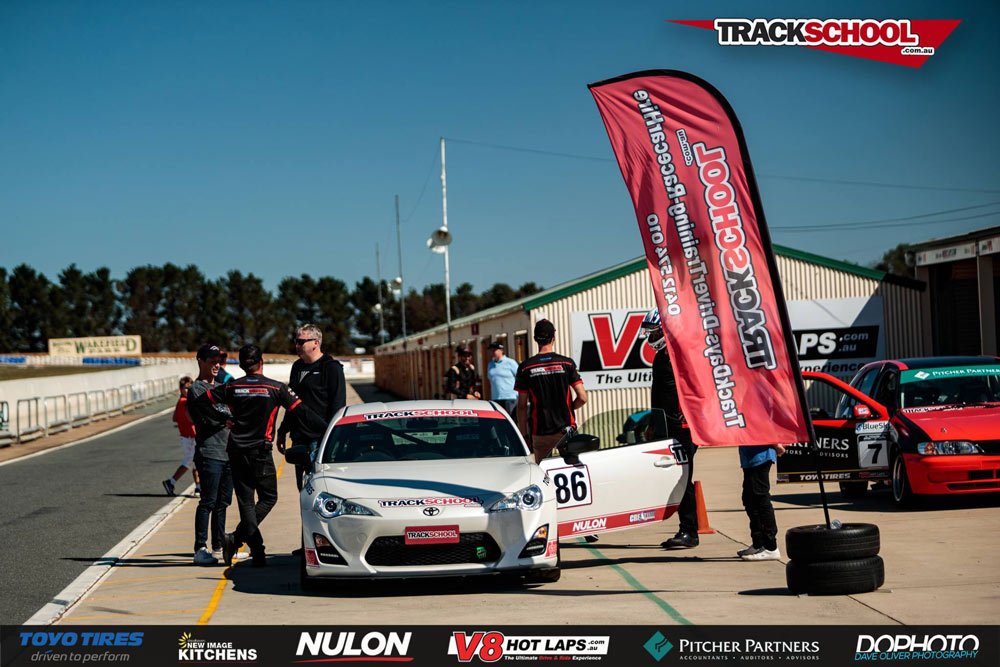 Whether you are arranging a day for prospective clients, to reward staff or simply a fun day with family and friends let us create the perfect experience for you.
Trackschool has race-prepped hire cars available. You can hire a race-prepped hire car online for any Track Day that includes One on One Tuition. Or, contact Trackschool to arrange a race-prepped hire car before you book your event.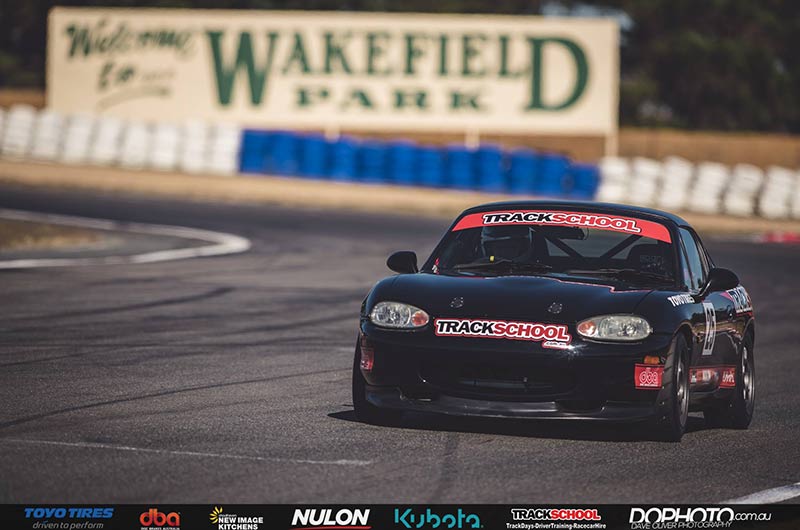 One of the biggest selling sportscars in the world. We have 3 x MX5s in our fleet. These cars are super fun, light weight race cars.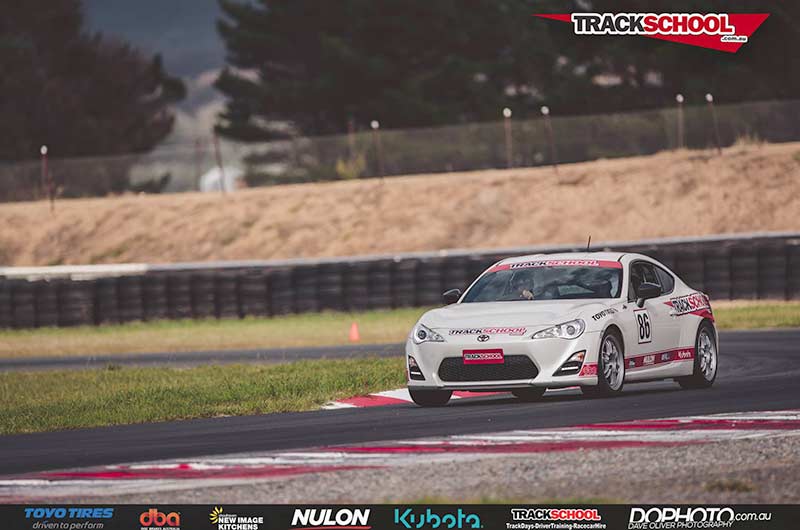 The Toyota 86 shares attributes with some of the most exciting track-proven sports cars ever made and is a very popular choice.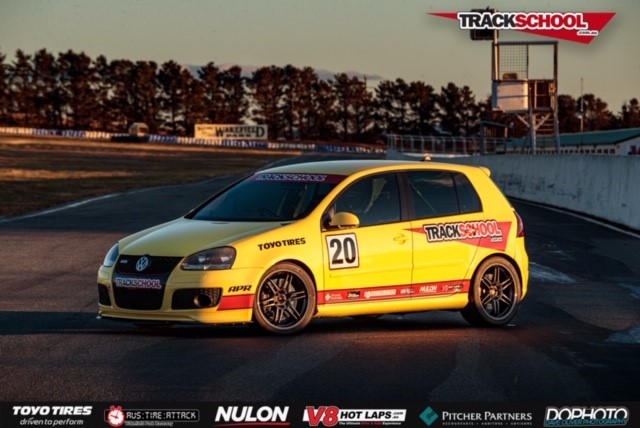 Make no mistake, this car is fast! The DSG Volkswagen Golf GTI MK5 is fitted with an APR Stage 2+ ECU Tune, delivering 270kw & 501nm.
Whether you are a novice or an experienced racer, Trackschool is committed to bringing you a thrilling, informative and fun motorsport experience
Trackschool is grateful for the enthusiastic support we have already received from our partners.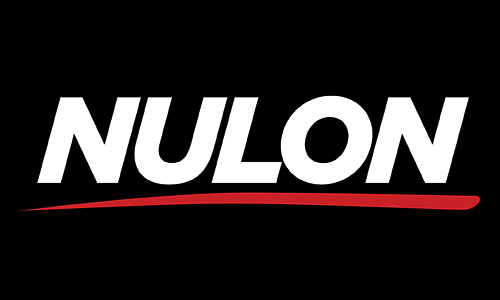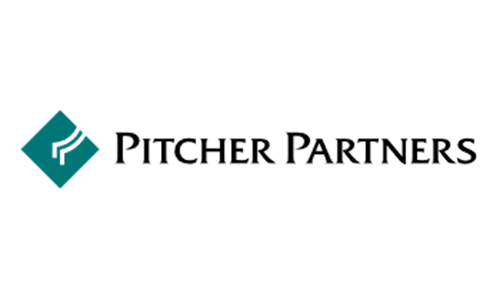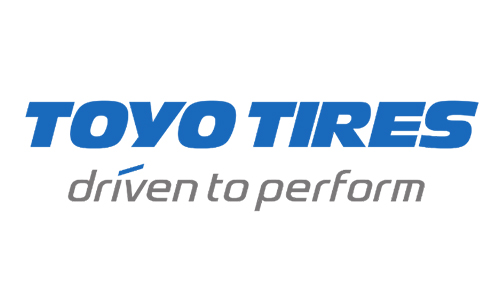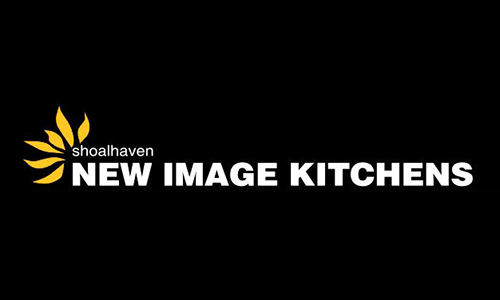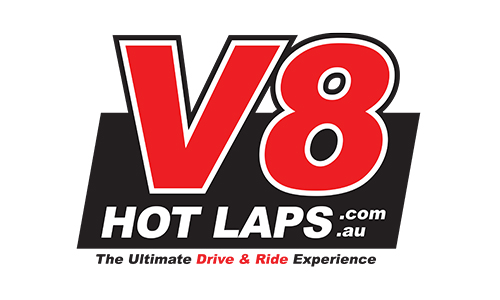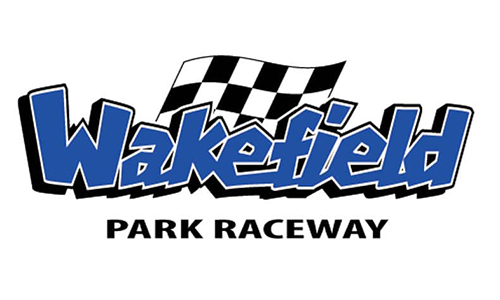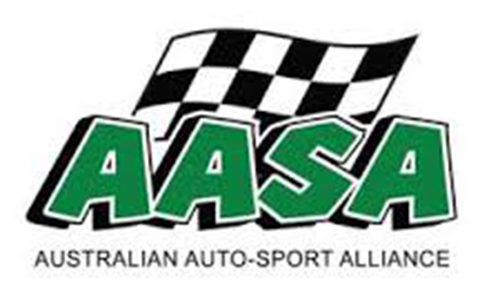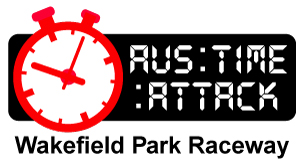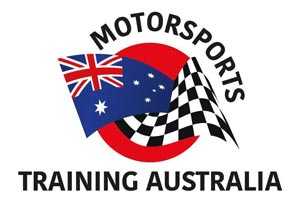 If you would like to become a Trackschools partner, it is as easy as contacting the team and speaking to us about how best to increase your brand awareness.